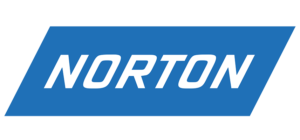 SANDPAPER & ABRASIVES
Norton offers the widest portfolio of sanding, grinding, cutting, blending, finishing and polishing solutions for all markets, materials and applications with the most advanced and affordable technology.
Norton abrasives are classified in BEST, BETTER and GOOD performance/price tiers to help you choose the right product for your specific applications.
At KCI we stock the following:
Orbital discs (adhesive, hook & loop)
Wide and narrow belts
Sandpaper sheets
Sanding sponges
Woven abrasives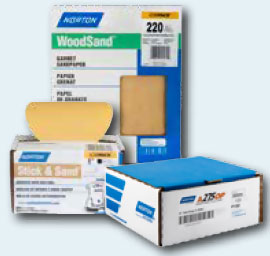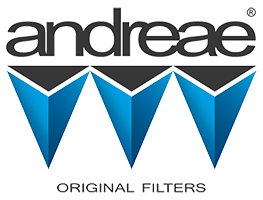 Andreae Filters have been the industry standard since 1963.
98.1% filtration efficiency
Prevents overspray bounceback
Lasts 3-5 times longer than polyester, fibreglass or mesh filters
Available in standard and high efficiency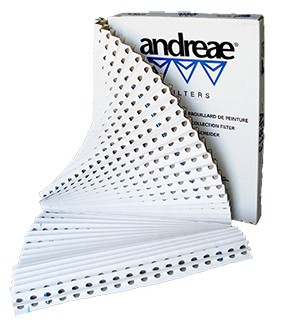 We stock the most common sizes of the popular EZ Mix plastic measuring cups.
Economical
Graduated for measurement of material, catalysts and thinners
Various sizes